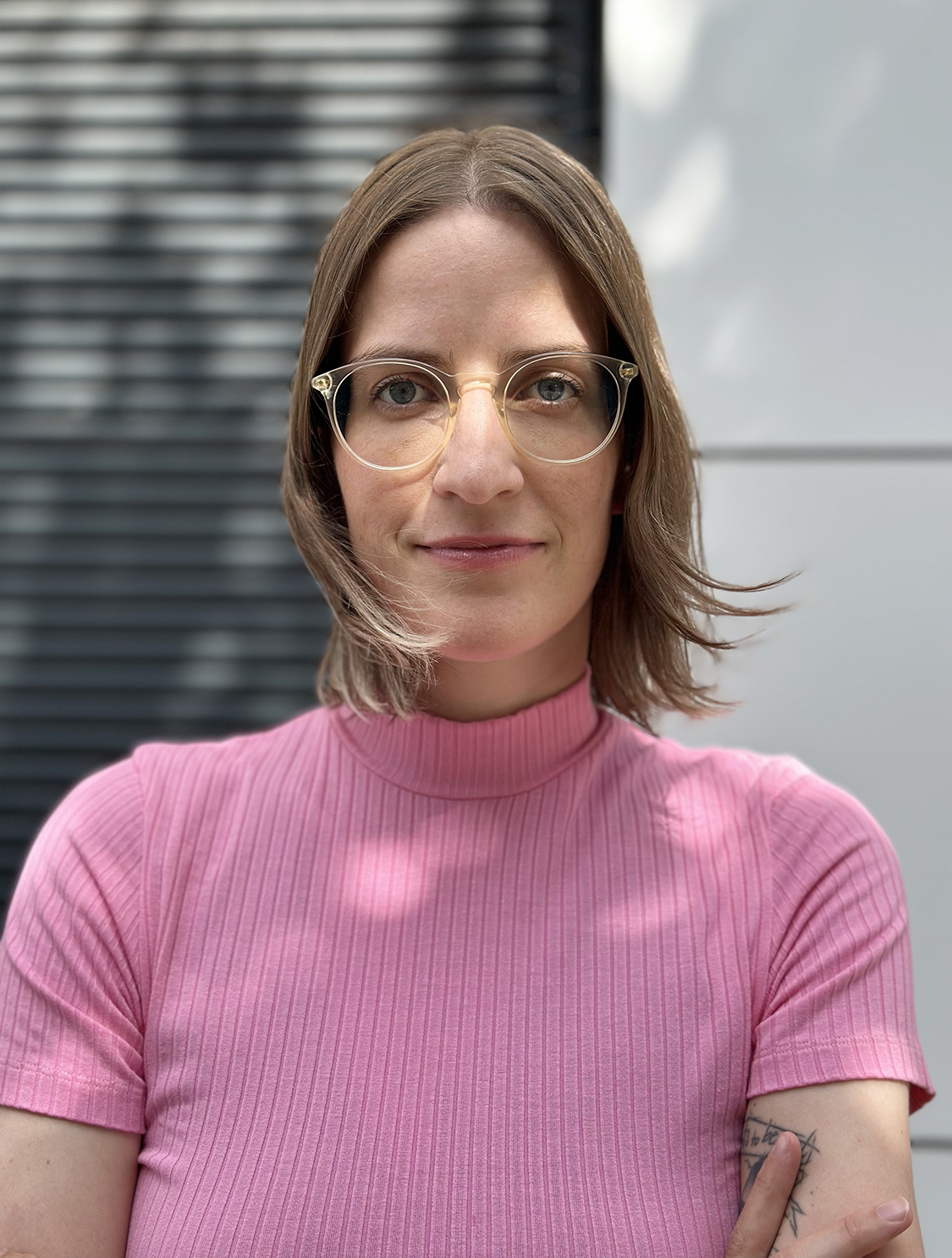 Eva Dietrich is a creative director, illustrator, curator and content creator
­­­­­– living in Hamburg, Germany.
Eva offers a wide range of creative solutions scaled to your individual needs. For creative direction, web design or strategic social media concepts please feel free to reach out on dietrich-wehenpohl.de.
When Eva is not working for the creative industry she's drawing. Her illustrations are snapshots of everyday situations. She deals with topics like identity crisis, depression and social injustice. The gender-fluid figures in her art address friendship, anti-normative relationships and everyday struggles – avoiding stereotypes and expectations. You can buy her stuff here.
In 2021, Eva opened the doors of her first shop for illustration in Hamburg/Altona. There she exhibited her own work as well as a curated selection of printed goods by different artists – mostly female or non-binary. The now studio is called OK, BYE.